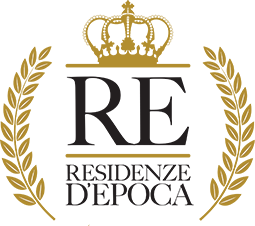 In Catania, recently, the "Maniero Country House" has passed the quality controls required by the "Certification Protocol for Historic Residences." The selection of certified historic residences in Sicily has expanded, offering more options for local and international couples!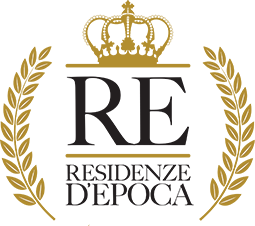 A Catania, recentemente, il "Maniero Country House" ha superato i controlli di qualità previsti dal "Protocollo di certificazione di Residenze d'Epoca" Si arricchisce la scelta per le coppie locali ed estere per le dimore storiche certificate in Sicilia!
Getting married at the Maniero
One of the few wedding venues, "Casa Comunale" (Town Hall)
If you are planning your wedding or another special occasion, consider the possibility of holding the civil ceremony directly at our reception venue, one of the few "Casa Comunale" locations suitable for weddings.
"The Manor is located in San Gregorio, an oasis of greenery and ancient trees. It is a historically significant estate of captivating beauty, providing a backdrop for your wedding. A noble country house that has preserved its original appearance and style over the centuries, creating an atmosphere of informal elegance that will transport you, like a time machine, to an ancient setting filled with evocative emotions.
The villa was once the summer residence of the Manganelli Borghese princes, a unique Sicilian-style dwelling that remains intact in its original style. Its park extends over approximately six hectares and overlooks the promontory of the Ionian coast, where, in the 1500s, the Catania patrician Don Alvaro Paternò erected the Chapel of San Filippo di Agira. This jewel of rural architecture is one of the few remaining examples in the Etna region following the historical events of Catania in 1693.
The chapel is dedicated to San Filippo di Agira, a Christian saint revered in the Catholic tradition as the protector against earthquakes, tremors, and volcanic eruptions. The figure of San Filippo di Agira is highly revered in Sicily, as he is considered the protector of volcanic areas.